<!- mfunc search_box_body ->

<!- /mfunc search_box_body ->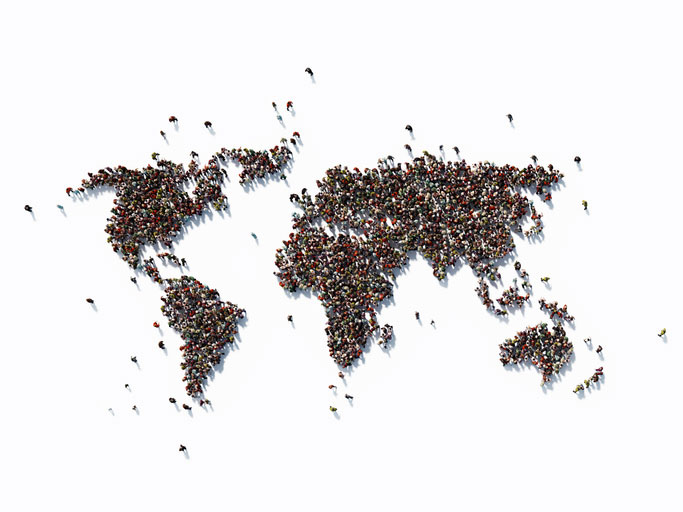 We live in a global society where cooperation and coordination between nations is vital. With major historical, political, economic, military, and social forces in play, shaping and influencing the movement of people, products, and ideas across borders, it's become more important than ever to understand the conflicts and prospects facing today's interconnected world.
What is international relations?
Enter international relations, a study that combines global politics, global economics, and global development to allow us to better understand today's most pressing global issues. International relations serves as both a field of study and a practice that's focused on understanding the unique relationships that exist between various nations and cultures. These relationships can impact everything from international politics, law, and economics to security, diplomacy, and governance.
<!- mfunc feat_school ->
Featured Programs:
Sponsored School(s)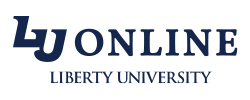 <!- /mfunc feat_school ->
The interdisciplinary study of international relations is anchored in political science but is influenced by a number of disciplines, including history, sociology, economics, and philosophy. International relations continues to grow in importance as the world becomes increasingly connected through social media, migration, trade, commerce, and travel..
Why study international relations?
Through the study of international relations, we are able to gain valuable insight into the nuanced and undoubtedly complex interactions between nations and use it to craft smart policy and business solutions that address everything from environmental problems to diplomacy to terrorism, international security, and much, much more.
In short, choosing international relations as part of your bachelor's or master's degree in liberal studies is a sure bet for anybody who wants to make a real contribution to solving the biggest problems in the world today.
International Studies Vs. International Relations: What's the Difference?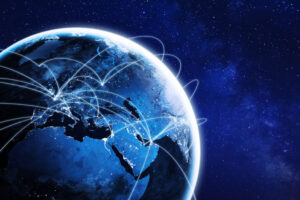 While the disciplines of international studies and international relations share similarities, they aren't one in the same.
Although they're both categorized as a field of study in "international affairs," international relations can be best defined as an exploration of the political, economic, and military influences between nations, while international studies is largely focused on the examination of societies, culture, languages, and systems of government throughout the world.
Both international relations and international studies observe and analyze other nations; however, international studies is based on a broader view of the world's cultures. Professionals who focus on international studies work as anthropologists, historians, and other social scientists interested in issues affecting humanity.
International relations, on the other hand, takes a narrower approach that includes an examination of the interactions between nations. Grounded in political science, international relations is focused on understanding the relationships between nations and cultures and the issues that connect them.
The Incredibly Broad Scope of International Relations Covers Just Three Primary Sub-Fields
Because of the broad scope of international relations, it is often organized and studied according to a number of branches, or subfields, such as:
Therefore, international relations courses may run the gamut from international law to politics to trade.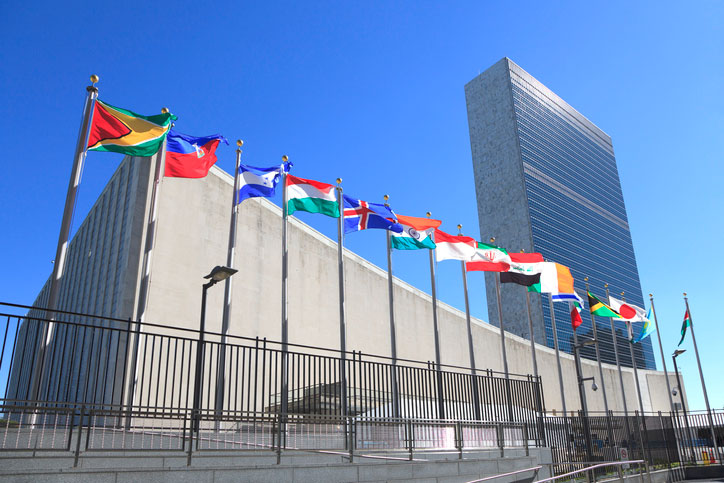 What is International Relations in the Context of a Liberal Arts Education?
The study of international relations within a liberal arts degree, either at the undergraduate or graduate level, allows students to engage in an interdisciplinary examination and investigation of the benefits and challenges of living in a global society.
Studying International Relations as Part of a Bachelor of Liberal Studies
The study of international relations within a Bachelor of Liberal Studies (BLS) provides a broad examination of conflict and resolution between nations and allows students to better understand the politics of foreign countries and the competing theories in international relations.
As a liberal arts discipline, international relations also allows students to build upon and improve their:
Bachelor's degrees in international relations provide a broader overview of the discipline, preparing students for future graduate study and careers in:
Studying International Relations as Part of a Master of Liberal Studies
The study of international relations within a Master of Liberal Studies (MLS) provides students with a comprehensive look into what it means to navigate a global society, maintain positive diplomatic relationships, and prevent international conflicts. Graduates of these degrees often go on to lend their talents, skills, and knowledge to think tanks, NGOs, higher education, advocacy groups, governmental agencies, nonprofits, and more.
International relations courses allow students to better understand global affairs through an interdisciplinary lens that considers political, economic, social, historical, geographical, and philosophical perspectives. Many offer in-depth study into areas such as: