<!- mfunc search_box_body ->

<!- /mfunc search_box_body ->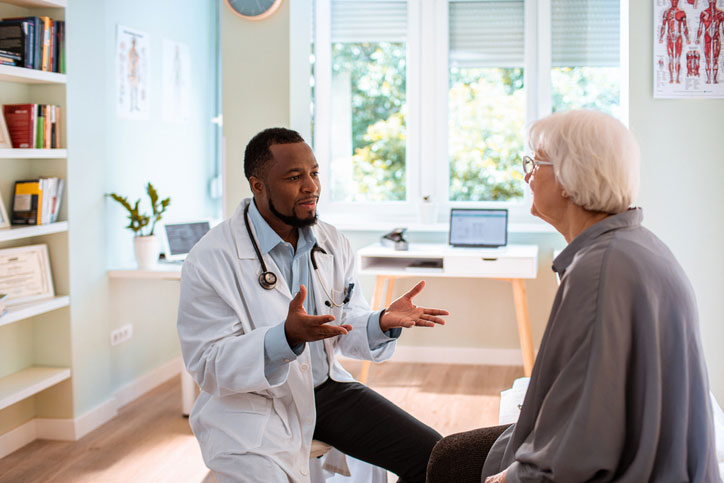 Doctors are some of the highest paid and best respected members of modern society, both in the United States and worldwide.
According to Bureau of Labor Statistics data from 2020, they are literally off the charts when it comes to salary, exceeding the top-line income tracked by the agency. And a global YouGov survey in 2021 found that doctors were the second most respected profession worldwide, and the most respected profession in the United States.
The dream of working in medicine is fueled by more than just money and respect, though. People become doctors in order to help. Alleviating suffering, curing illness, restoring function… these are all deeper and more powerful personal motivations than big bank accounts.
<!- mfunc feat_school ->
Featured Programs:
Sponsored School(s)
<!- /mfunc feat_school ->
As it happens, they are also motivations that are closely tied to the tradition of liberal arts. The soft skills and human interests in liberal studies degree programs are a great way to prepare for a career in medicine. So considering a liberal studies degree with a concentration in pre-med, whether at a traditional on-campus location or online, should be on your radar if that's your goal.
What Exactly is a Pre-Med Concentration?
Your path to a career in medicine may take a decade or longer, much of that time learning through the valuable hands-on training that occurs during and after medical school. It's a grueling experience, with long hours and life and death decisions put on your plate. Your time as an undergrad will be a distant memory by the time you finally received that coveted medical license.
But picking the right preparation at the bachelor's level can make your path to medicine just a little bit easier by giving you the right foundations for those tough courses in anatomy, chemistry, and virology. Pre-medical bachelor's degrees dive right into the hard science basics to make your med school studies a little easier. And they set you up for a strong showing on the Medical College Admission Test, or MCAT, that is the major gatekeeper to medical school.
Earning a bachelor's degree in liberal arts with a concentration in pre-med offers a different sort of foundation, however. Instead of drilling down into cell biology and physics, a liberal arts degree takes a bit of a left turn.
It turns out that the liberal studies approach to pre-med is a surprisingly successful ticket into the world of organic chemistry and anatomy. An analysis of medical school acceptance rates by undergraduate major conducted by educational firm BeMo in 2021 found that humanities had the third highest rate of all, only a point behind both math and science grads. And a 2019 study published in industry journal Medical Education found that humanities and social sciences majors performed significantly better in communication and interpersonal skills in their training outcomes in med school than those from other majors.
What is The Curriculum Like in a Liberal Studies Degree with Pre-Med Concentration?
Although you'll find that a liberal arts background offers you plenty of advantages in practicing medicine, first you have to get into and through medical school.
All pre-med programs are hemmed in by medical school admission requirements. Those typically include:
All of the science courses must also have lab components.
So, a great deal of your coursework even in a liberal studies pre-med program will deal with those nuts and bolts science courses. If you aren't coming into the program with a strong math and calculus background, you will also have to bone up on your coursework in those areas.
But even in these required classes, a liberal arts focused degree will offer a different experience. Class sizes will usually be smaller and there is more individual focus from instructors. The style of instruction may also be different, with more emphasis on discussion and self-discovery than didactic programming.
Pre-Med Liberal Studies Programs Will Explore the Unlikely Ways Health and Social Behavior Intersect
Pre-medicine concentrations in liberal arts will also fill out your coursework with different angles on healthcare than you'd find in hard science pre-med degrees. For example, you'll probably learn more about the history of healthcare and how social and cultural perspectives impact care. You'll study John Snow and the critical role that sociology and an understanding of basic human nature played in his isolation of cholera outbreaks from contaminated water.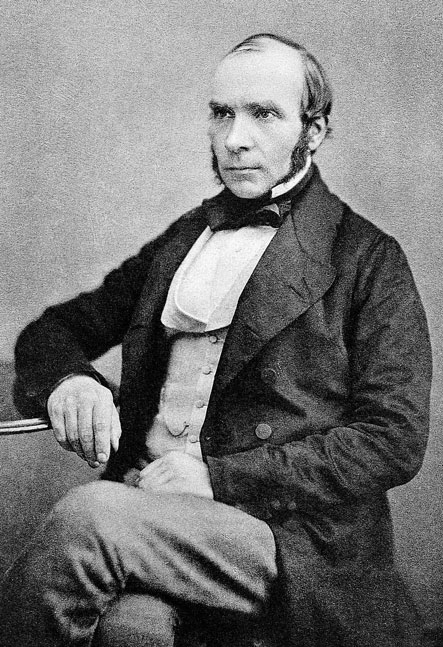 These types of courses help you understand your patients, and may offer insights on diagnosis and treatment that a physician who has only crammed numbers and chemistry into their studies won't develop.
Some good news is that with the onset of COVID-19, many medical schools have started to accept online coursework to fulfill their core science requirements. That opens up online degrees in liberal arts with pre-med concentrations, which can get you into a school that has the best fit for your goals and interests without forcing you to relocate halfway across the country.
A Pre-Med Liberal Studies Program Is The Big First Step Toward Becoming a Doctor
No one takes a pre-med program without plans to go on to medical school. The bachelor's in pre-medicine by itself doesn't offer a lot of job prospects. Although you'll have a much broader range of skills and knowledge from your liberal arts studies than the average pre-med graduate, what you are really aiming at is med school and a job as a doctor.
There's a reason for that. Doctors get the golden ring in the American job market. The healthcare industry is running low on qualified MDs. That was true even before the COVID-19 pandemic ran rampant through the healthcare industry, killing many dedicated professionals and working others to the point of burnout. A 2020 study by the Association of American Medical Colleges showed the problem was growing. By 2033, the country faces a shortfall of up to 139,000 physicians.
At the same time, the report cites an aging population and additional projected retirements among physicians that will drive demand further up. And care inequities may mean the population is already underserved at the current numbers.
It's exactly those inequities that can give you an edge as a doctor with a strong background in the liberal arts. Primary care docs have to have the kind of communication and people-handling soft skills to deal with patients from every background and disposition. They also are the front-line in diagnosing diseases and injuries that come in the door. That calls for an open mind and great diagnostic creativity. Both of those are things you'll develop the right habits to adopt in a solid liberal arts pre-med education.