<!- mfunc search_box_body ->

<!- /mfunc search_box_body ->
A resource for today's student of the liberal arts and sciences.
LiberalArtsEDU.org is owned and operated by Wiley University Services. Our content originates from many different education content writers. Our views and opinions are our own and for information purposes only. We want this website to serve as a directory guide, or an on-ramp, for educational programs as you explore the many options available. Please note the higher ed landscape is expansive; we do not include every option available and encourage you to conduct your own independent research.
Please view our advertiser disclosure to learn more about our content, how we are compensated, and what to expect if you submit a request for information form.
To get in contact with us for updates or anything else, please email here: olm@wiley.com.
What We Offer
LiberalArtsEDU.org is a resource for students who value freedom, flexibility and a global perspective in education. We are here to help you understand your degree options in the liberal arts and sciences and find the perfect school to nurture your creativity and talent.
The idea that the world needs well-rounded critical-thinkers and problem-solvers has endured since the first schools of liberal arts in ancient Greece. And amazingly, much of the mathematic, scientific, philosophic, and rhetorical concepts discovered and developed in those schools remain unchallenged even today. That's a strong argument for the idea that a liberal studies education is enduringly relevant and timeless.
You will find liberal arts graduates in every corner of industry, academia, and public service, and they're usually not hard to spot. They are the stand-out, self-motivated leaders with the kind of interdisciplinary perspective it takes to come up with creative solutions to complex problems.
LiberalArtsEDU.org is here to make it easy for promising students like you to find the undergraduate or graduate degree program that will help you build that kind of character.
Meet the writers who contributed to LiberalArtsEDU.org: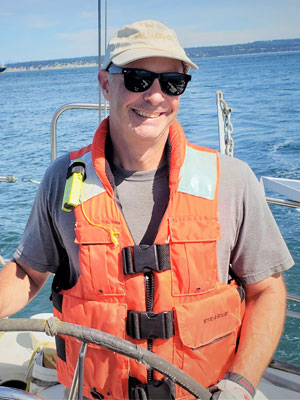 Scott Wilson earned a bachelor of arts in English from the University of Washington in 1999 and promptly put it to good use building a healthy career in information technology as a system administrator, IT manager, and technology consultant. Returning to his liberal arts roots, he currently works as a freelance writer and splits his time between living on a sailboat cruising the Salish Sea and jetting off to warm and exotic destinations overseas.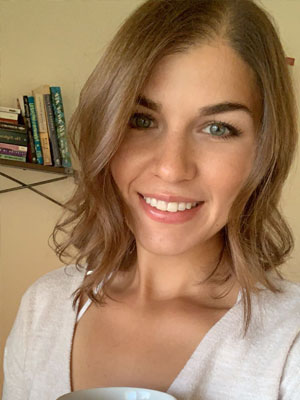 Catherine has been teaching English at the secondary level for seven years. Determined to make learning rigorous and relevant, Catherine creates curriculum that draws from diverse texts and prompts her students to read closely, think critically, dispute their own ideas, and write for any purpose that they may encounter. She loves teaching for the same reason that she loves learning; both are continuous, demanding, and dynamic. Catherine holds a BA in English Teaching from Montana State University. She is currently a degree candidate in the ALM program in Extension Studies, Creative Writing and Literature at Harvard University. Find her and her work at catherinedorian.com.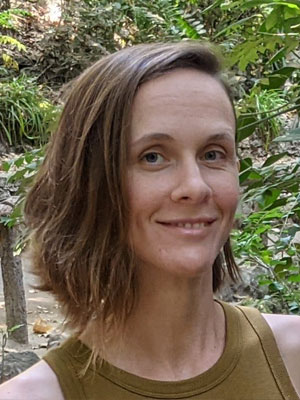 B.A. English; M.A. Media Studies
Jennifer grew up in the mountains and valleys of inland Southern California (in the often-overlooked empire between LA and Palm Springs). After she carted her stuff and herself to the Bay Area, New York, Dallas, Seattle, and Los Angeles, she returned to her home turf with a couple of college degrees and a complete family in tow, having grabbed a diploma in Berkeley (BA, English), another in New York (MA, Media), picking up a partner in Texas, and giving birth to a daughter in Los Angeles. She's a writer, a minimalist, and a media producer on a search for meaning. Jennifer's writing and media projects can be seen at www.jac-k.com.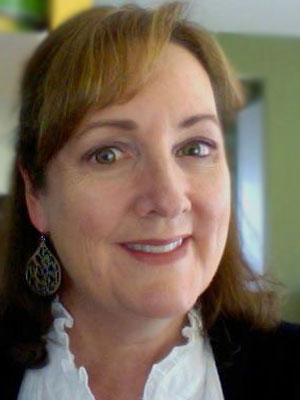 B.S. Theology; A.A. Liberal Arts and Communications
Laura Wrede's smorgasbord of work experiences include professional photographer, writer, artist, and business owner. In the fifth grade, her creative gene kicked in with a brownie camera and an A+ on a class writing assignment. They've been a staple, in one way or another, throughout her life through client's websites, business reports, articles, and books. She's a Jesus lover, wife, mom, grandma, chicken whisperer, beekeeper, and head cook and dishwasher. Her education includes a BS in Leadership, BS in Theology, AA in Communications and AA in Liberal Arts. Some of her wildest experiences include flying a plane, breaking a world's record, white water rafting, and riding motorcycles. She loves all she does, but writing is her passion.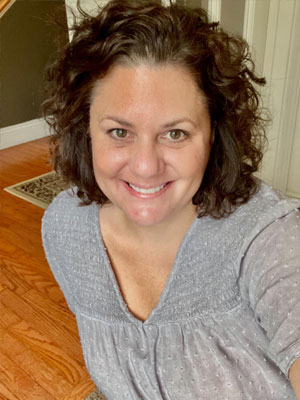 B.A. Journalism and Communications
Rebecca is an experienced writer and editor with a BA in Journalism and Communications. Rebecca has built her freelancing career on ghost writing several books on education, editing for a national book publisher, and writing for high-profile websites and blogs in areas like education, healthcare, and the social sciences. She credits her liberal arts education for providing her with the flexible skillset needed to write confidently about a variety of fields. You can connect with Rebecca at Rebecca Turley | LinkedIn.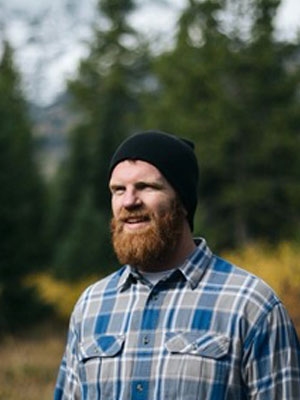 Doctoral Candidate Educational Leadership
Brian Miller is an elementary principal with 13+ years of education experience in the private, public, and international school settings. He has taught 7-12 English for 10+ years throughout the world, has presented at teacher conferences throughout the world, and maintains a blog (millerbrian.com) which can be accessed throughout the world. He is currently pursuing his doctorate in Educational Leadership through the University of Montana.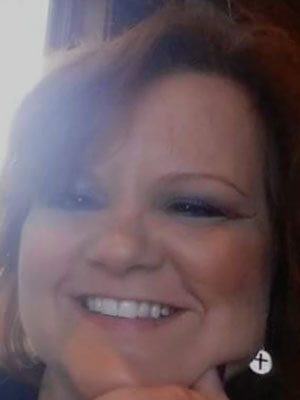 Mary McLaughlin is a special education teacher and freelance writer living in northeast Arkansas. She holds a master's in education, along with an SpEd and Ma-TESOL. She has taught second and third grade, served as a teacher mentor, instructional coach, state and federal funding coordinator, ELL coordinator, and assistant principal for grades K-8.

Upon moving to a school where there were 36 different language groups represented, Mary obtained her Master's degree in Teaching English to Speakers of Other Languages. Thanks to her degree and desire, the school asked her to assume the ELL role in tandem with her classroom job. There, Mary worked with other educators to teach strategies, supports, and interventions to create pathways to success for the multicultural community.

She has lived in Mexico, spent numerous vacations in Brazil to visit family, and loves to visit locales off the beaten path. Mary hails from southeastern Michigan and holds degrees from Eastern Michigan University, Madonna University, and Arkansas State University. She is a wife, mother, and grandmother who works hard to instill the joy of world travel into the hearts and minds of her friends and family. Mary also works with an international high school student exchange program and mentors visiting students from abroad. Mary enjoys her free time traveling, reading, writing, and being with her family.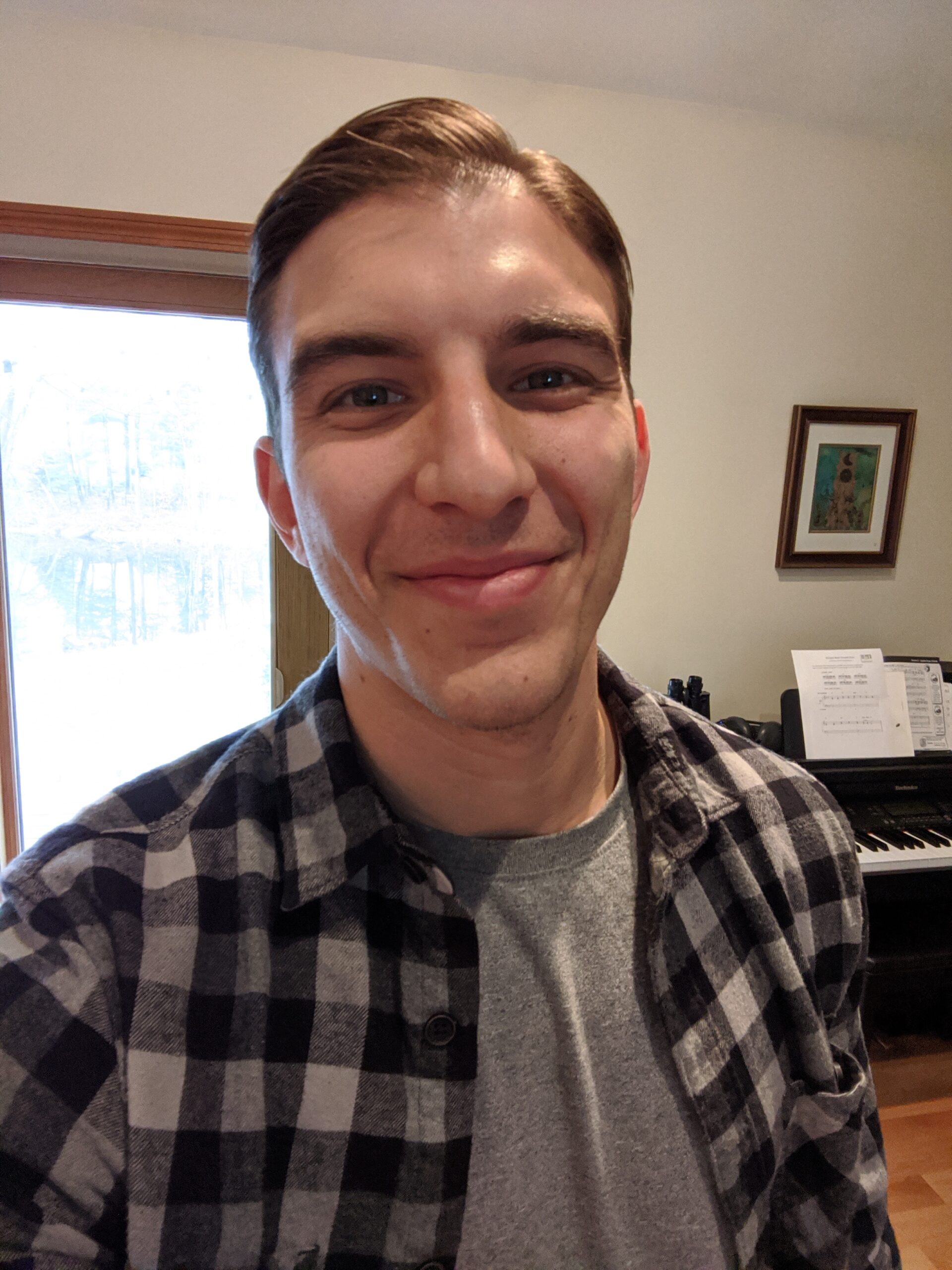 A writer with over five years of experience, Alex's passion for the liberal arts began with his education at SUNY Purchase College. There, he studied dramatic writing, anthropology, political science, and economics.