<!- mfunc search_box_body ->

<!- /mfunc search_box_body ->
Okay, we get it—nobody thinks a liberal arts major is the ticket to getting rich in America. But just because it's not an obvious path doesn't mean there isn't a way to pull down top-dollars as a liberal arts major.
<!- mfunc feat_school ->
Featured Programs:
Sponsored School(s)
<!- /mfunc feat_school ->
In fact, a study by the Association of American Colleges and Universities found that humanities and social sciences majors earnings track closely with those who earn degrees in professional and pre-professional studies like business or education. Over the long haul, liberal arts majors even come out ahead, earning around $2,000 per year more than college grads in those other fields.
So, what are these high-paying liberal arts careers that let you make a good living while keeping your dignity intact? We've picked out the top 8 top-paying careers open to liberal arts majors and listed them for you here. When you get one of them, remember to be kind to your server the next time you are at McDonald's… it's not their fault their parents steered them toward a BBA over a more nimble and broadly applicable bachelor's in liberal studies.
1.
Chief Executive Officer - $197,840 per year
Okay, admit it, you're surprised to see CEO right at the top of our list. But it's an easy pick that's easy to defend. An outsize number of corporate CEOs today have liberal arts degrees hanging on their wall. And there's no question that it's a top-paying career.
According to a recent study by the Economic Policy Institute, CEO compensation is 278 times higher than what the typical worker earns. CEO pay increases far outstrip both stock market growth and average worker salary increases.
2.
Lawyer - $126,930 per year
You might also be surprised to see lawyer listed here, but you shouldn't be. Fact is, there are actually liberal studies programs out there offering pre-law concentrations.
There is hardly any career path that is better for a career in law than the liberal arts. Think about it: your job is basically to spend your entire day arguing. The more arguments you win, the more you get paid! It's like a dream job for liberal arts majors, who one way or another end up spending a lot of time at university dialing in the art of rhetoric, learning how to formulate arguments and defending their positions.
A broad background in culture and society is also valuable for lawyers, as are the philosophical underpinnings of the law. There have even been studies published by the National Institutes of Education showing that philosophy majors outscore every other degree on the LSAT (Law School Admission Test). A liberal arts degree might be your best edge in getting admitted to a top law school!
3.
Political Scientist - $125,350 per year
There may not be a lot of these jobs out there—according to the Bureau of Labor Statistics, only around 7,000 positions existed in the U.S. in 2020—but they are some of the top-paying jobs you can get with a liberal arts major. Political scientists study political systems, and there are a lot of moving parts to think about in the American electoral and governance systems. It's an intersection of public interests, private profit motive, ambition, culture, and religion.
Coursework in liberal arts touches on all of those topics as well as the philosophical underpinnings of democracy, and that makes it a perfect position for a liberal arts major who wants to cash in on that education.
4.
Public Relations and Fundraising Manager - $118,430 per year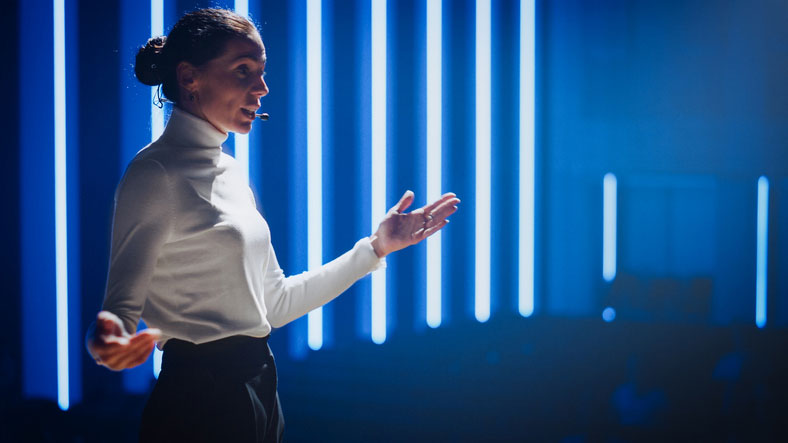 Any profession that involves working with people a lot is going to be a good fit for liberal arts majors. So public relations or fundraising work is right up your ally with a traditional arts and sciences degree in your back pocket.
The ability to read a room, communicate effectively, and understand the motivations and aspirations of potential donors or customers is key to succeeding in these jobs. So, the classes that you had in psychology, cultural awareness, and humanities will set you up to handle even the most challenging public relations work.
5.
Personal Service Managers - $116,350 per year
Even with an extensive liberal arts education, you probably have no idea what a personal service manager is, do you? That's because it's actually a mash-up of career categories, including diverse job titles including:
Something all those jobs have in common is a need for interpersonal communications skills, adaptability, and a bachelor's degree. Because there's no specific type of bachelor's degree that they are looking for, just about any kind of liberal arts major will get you the skills and capabilities you need to excel.
6.
Economist - $108,350 per year
It's true, economists deal with a lot of math. You need to have a strong background in statistics to do the job. But with some liberal studies programs now actually offering concentrations in economics, you'll get all the math and statistics courses you need on top of your broad-based education.
Part of what makes it an ideal position for a liberal arts major is that you also have to have a solid understanding of concepts including:
If there was ever a field that required putting hard sciences like statistics together with the humanities like human motivation and psychology, economics is definitely it!
7.
School Principals - $98,490 per year
Education, of course, is a core area of expertise and focus in liberal arts training. Liberal arts majors are being taught, first and foremost, how to be taught. Your capacity for curiosity and exploration are super-charged in a liberal arts program.
Of course, that's great preparation for becoming a teacher or, with a surprisingly high salary, a school principal. Deconstructing the educational process and understanding how the spirit of inquiry and investigation works is an important part of leading teachers and students in their own journey of discovery. With a liberal arts background, you are in the perfect position to take on one of these rewarding roles.
8.
Sociologist - $86,110 per year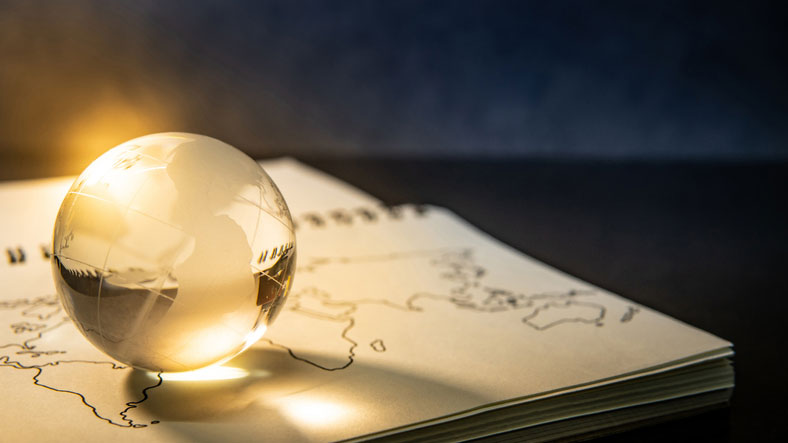 Studying society and human behavior in social contexts is basically bread and butter stuff for liberal arts majors. Knowledge of history, psychology, and culture all fuel the day-to-day business of the sociologist. You have to be adept at interpreting the intersections of religion, tradition, justice, and demographics in order to spot and interpret societal trends.
Communication skills and critical thinking abilities are also key for conducting research and performing interviews and staying up-to-date on what drives social trends.
The liberal arts, far from being a one-way ticket to the daily grind in any one profession, offers endless opportunities for ambitious, driven, intelligent individuals to both land a job they love and build a very lucrative career in the process. And as an added bonus, you'll have a lot more to offer than just what the job description calls for, no matter what role you end up getting into.
2020 US Bureau of Labor Statistics salary figures and job growth projections for Liberal arts occupations reflect national data not school-specific information. Conditions in your area may vary. Data accessed October 2021.